Design, Planning and Estimating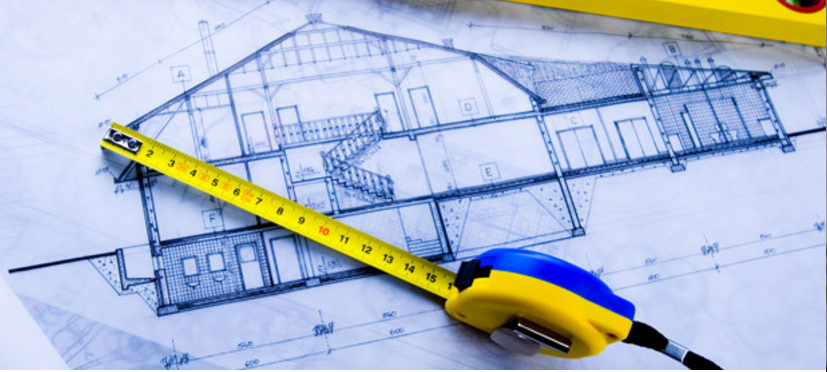 Parsons Carpet & Flooring Specialists understand the planning and process involved in fitting a new floor, having worked with hundreds of customers on projects of all sizes and styles. As part of our service we offer this knowledge free of charge. Getting the job done right is our priority so we plan your new floor and manage your project at no additional cost to the fitting.
Deciding what floor to have in a showroom is a hard task, which is why we come to your home and show you samples in the light and environment in which they will be fitted.
Parsons Carpet & Flooring Specialists always undertake a review before starting a job; measuring the space, planning the fit and considering any test requirements. We will even manage any plumbing. electricians or other trades that may be needed.
Having a full understanding of the project from the start means you know exactly how much your new floor will cost. Our years of experience mean you can be sure of solid advice.
Get in touch if you have a flooring project and take advantage of our free design, planning and estimating service.
Mr Haidon – Wood Flooring
I'd like to thank all of you for a truly magnificent service. Choosing a wood floor for the cottage was made easy by you. The oak flooring I now have is a real showpiece for the property and I get a many great comments about it. From all the other suppliers, you were by far the most knowledgeable about the products and gave me invaluable advice. From start to finish I cannot fault your service. I have already passed your details to others who I know want wood flooring.