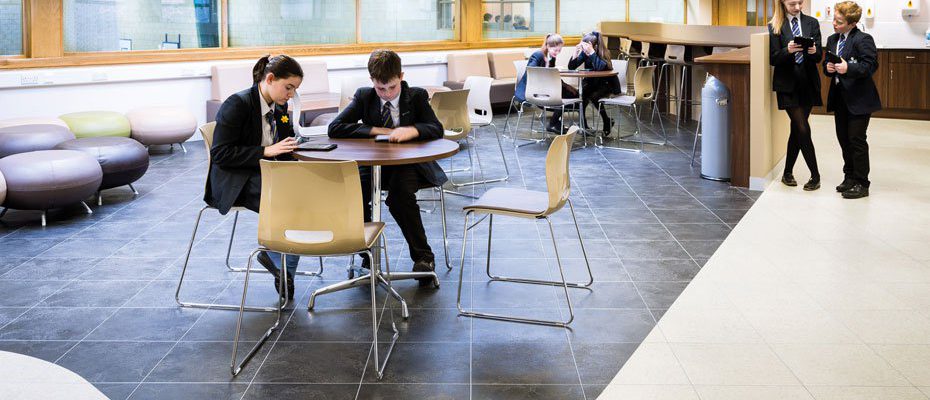 If you are looking for something a bit different, we can offer a huge variety of vinyl tiles or planks. We supply and install various specialist LVT's from well-known suppliers such as Karndean, Amtico, Earthwerks, Forbo & Polyflor.
These specialist products offer a huge range of inspiring designs which a easily maintained and commercially robust. Whether you want a traditional wood look, classic tile or ultra-modern, LVT's can offer an excellent solution.
Get in touch if you have a flooring project and take advantage of our free design, planning and estimating service.
Mr Workman – Wood Flooring and Carpets
I would like to take this opportunity to thank all of the team, especially Charlie for your friendly, efficient and helpful approach, and also for your commendable patience in the face of our dithering and delays. It will not escape your notice that we have a house full of carpets that will need replacing at some point – we know where you are!