Specialist Carpet Services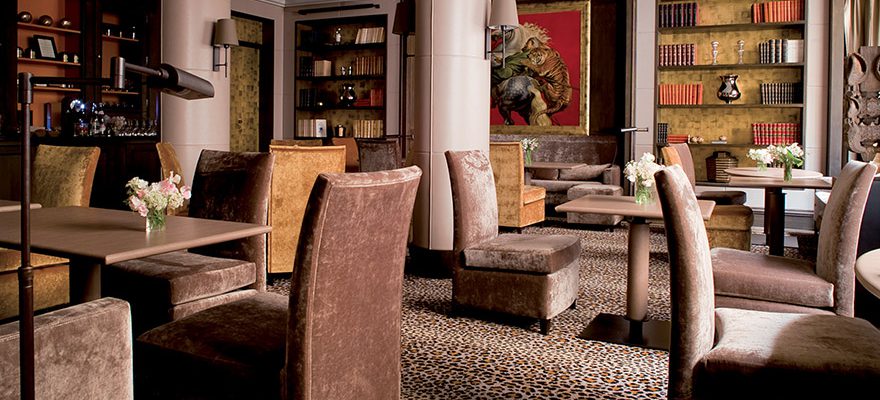 Bespoke Carpets
We have access to several privately owned carpet mills and can arrange for traditionally woven bespoke carpets to be manufactured to suit personal designs or specific colour. Please contact us if you are interested in this unique service.
Carpet Binding/Whipping
We have the facilities in house to whip the edges of carpets when a "runner" may be required for stairs or to make use of waste carpets by producing matching mats.
We can also arrange for runners and rugs to be bound in a variety of materials such as Linen or even Leather.
Stain Protection
We can offer stain Protection for your carpets if required. We use the latest product available which is environmentally sound and non hazardous. This can be applied post fitting ensuring you only pay for the areas that require protection.
Get in touch if you have a flooring project and take advantage of our free design, planning and estimating service.
Mr Workman – Wood Flooring and Carpets
I would like to take this opportunity to thank all of the team, especially Charlie for your friendly, efficient and helpful approach, and also for your commendable patience in the face of our dithering and delays. It will not escape your notice that we have a house full of carpets that will need replacing at some point – we know where you are!